For updates, please follow us on Twitter @Year6Mosspits and our school @mosspitslane.
We regularly tweet what we are doing during the day, and take pride in showing off the amazing work our year 6 pupils produce.
Class text
This half term, our class text is 'The Boy in the Striped Pyjamas'.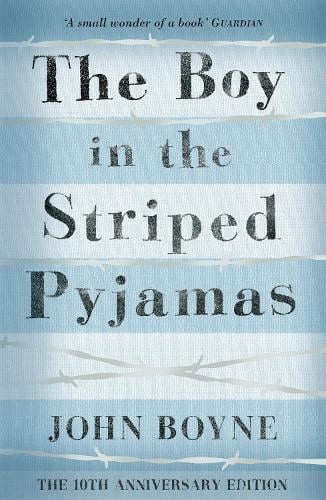 Important Dates
26th June - Fiver Challenge Film Night
4th July - Fiver Challenge Sales 
12th July - Leaver's Assembly
16th July - Leaver's Disco
If you have any questions or concerns, contact either Mrs Davison or Miss Brown by phoning the school office to make an appointment or email us at the addresses below.